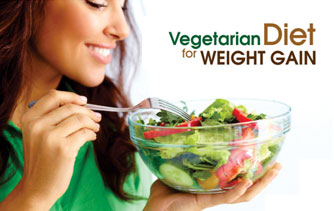 Weight gain does not mean gaining body fat which will have adverse impact on your health
Eating that which promotes the growth of lean muscle mass.
Eat every 2-3 hours and within 30 minutes after a workout.
Add 2 Tbsp peanut butter to item like toast, waffles, crackers, biscuits, etc.
Add potato and cheese to meals.
Add yogurt, ice-cream.
Add walnut, peanut to duly snacks.
Take protein shake once or twice daily in full cream milk.
100% fruit juice with meal.
Eat snacks 7 days a week before going to bed.